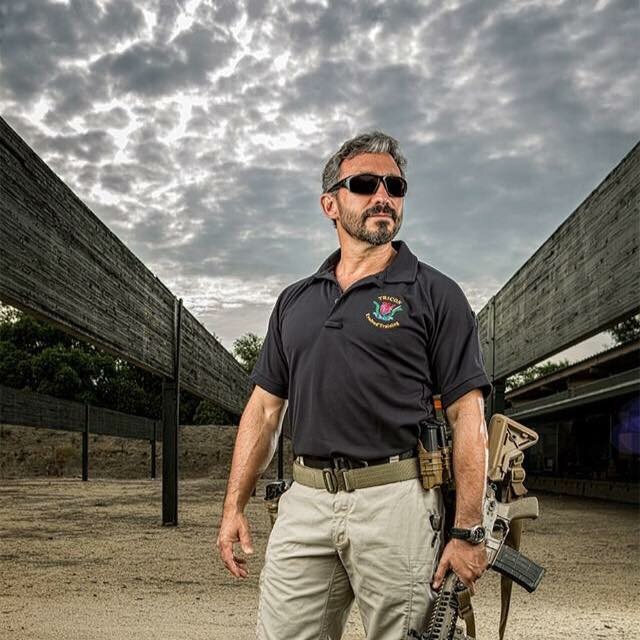 Jeff Gonzales
Jeff Gonzales heads up the staff of diverse trainers and instructors for Trident Concepts, LLC, a reality based company specializing in personal protection tactics and training for armed and unarmed conflicts. The Trident Concepts motto is "Concepts that meet reality."
A decorated and respected former US Navy SEAL, he has worked in a variety of environments and capacities throughout the world. He brings to the company not only his hard & soft skills, but also his ability to manage the staff to best serve the interests of the company and their clients. Their goal is not simply to train you, but to better prepare you for the worst-case scenario.
Jeff has also finished authoring the book Combative Fundamentals, An Unconventional Approach, now available for retail purchase. Presently, the book is keeping pace as a best seller and is considered by most to have set the high-water mark as an excellent resource, a must have for serious shooters across the board.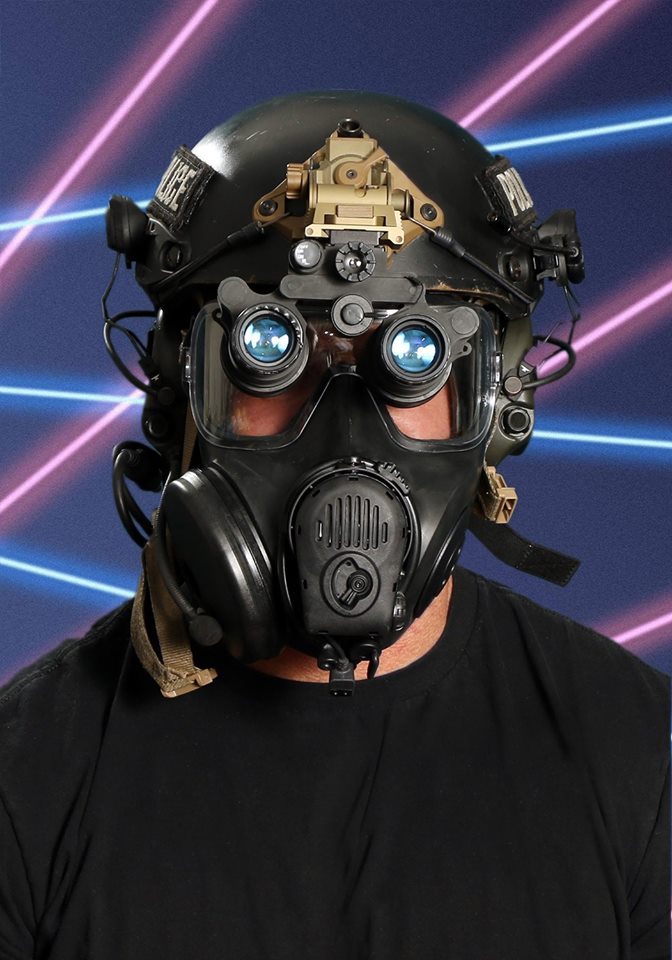 Bill Blowers
Bill Blowers is the proprietor of Tap-Rack Tactical, and has been a police officer for over 20 years; prior to that he was in the US Army for six years. Bill is currently a Sergeant for a Municipal Agency in Washington State. He is assigned to his agencies training unit and is also a team leader on a large and active regional SWAT team. He has been assigned to SWAT since 1995 and has held positions such as Sniper, Ballistic Shield Carrier, Entry Team Member, and Assistant Team Leader. He has planned, or participated in, over 1000 missions and has in excess of 5000 documented training hours. Bill holds instructor certifications in a variety of topics and is the primary instructor in all Tap-Rack courses.
Bill also mods on Primary & Secondary, as well as contributing to the content.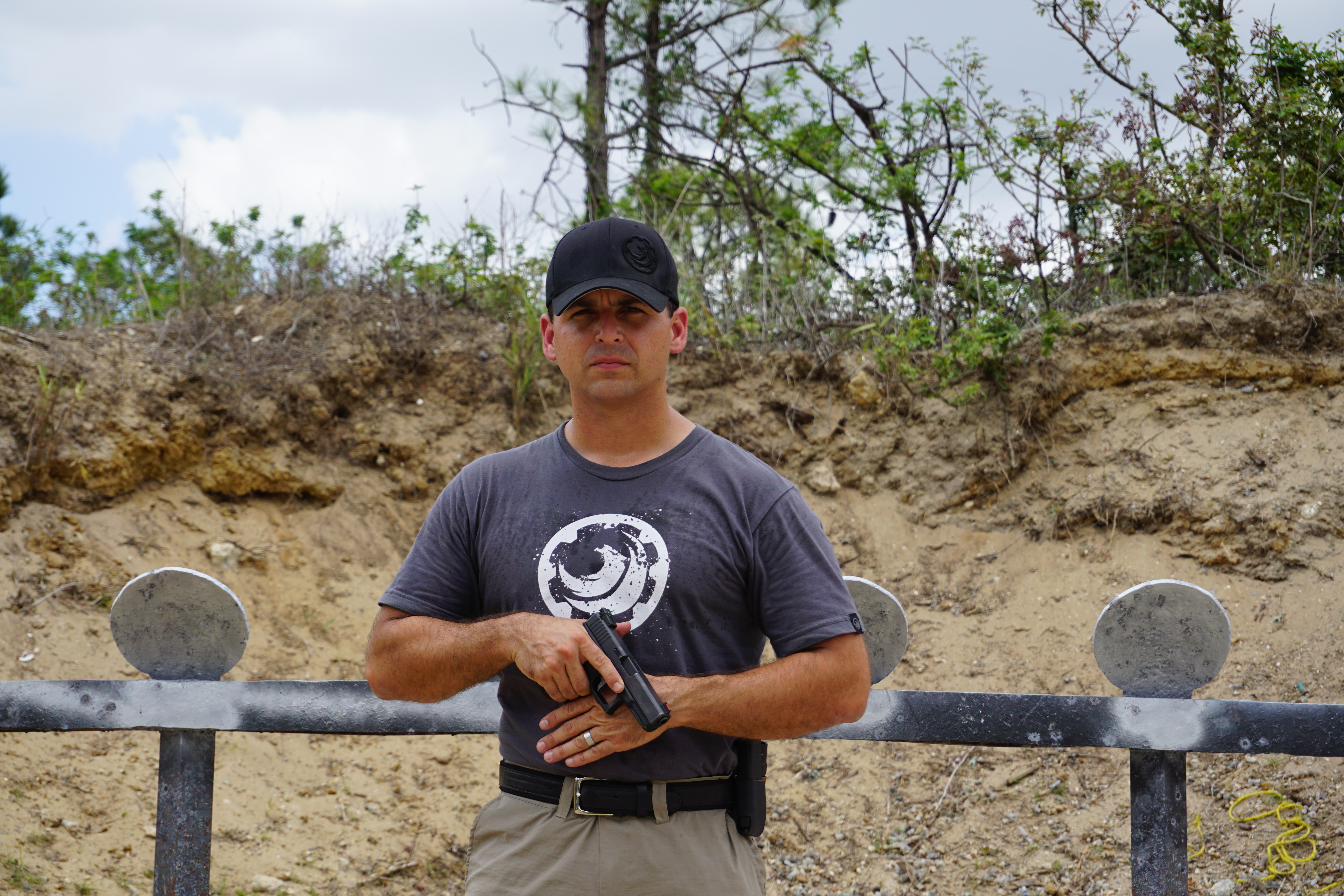 Adam Petrulis
Adam Petrulis is a husband, father, and a Sergeant with a Sheriff's Office in Florida. He has been in Law Enforcement for over 13 years. He is currently a patrol supervisor and has extensive experience from previous assignments and specialty street crimes units as well as holds numerous instructor certifications as an agency trainer.
He has been competitively shooting for 5 years and holds the rank of Master in both USPSA and IDPA, and Semi Pro in 3 Gun Nation. He also maintains various local and state titles with the most recent being Limited 10 Division Champion at the Florida State Championship. He enjoys all three shooting disciplines but favors 3 Gun above the rest because of the skill required to master 3 different firearms and the creativity of the stages. Adam not only views shooting as a sport but also utilizes the lessons he learns to more effectively train to protect himself and the public.