Keep your Glock trigger safe with this one weird trick!
TL;DR
If you're not a school trained gunsmith or Glock certified armorer, don't install your trigger yourself, even if you have access to YouTube, and have done a whole bunch in the past.
Don't disassemble your Overwatch Precision Trigger, or let anyone else take it apart. You'll void the warranty and probably render your firearm unsafe.
Don't let sumdood drill into your trigger or trigger housing to try and make it super cool. We've seen lots of that, and it's a really bad idea. Like a "DIY liposuction" type of bad idea.
Long-ish Version

It's recently come to our attention that there are some folks modifying triggers to include the ones we make for you awesome folks. On the one hand, we're all about moving the ball down the field, and there's always room for improvement, but after doing some digging, that's definitely not the case. We've seen some ill-advised and outright dangerous mods. Any disassembly of our triggers may compromise their safety. We know, that sounds like something our lawyers told us to say, but it's true. Several of our tolerances are held to +/- .002", which is about the thickness of a human hair (one of mine, at least). Tolerances this tight require that we take every possible factor into account, to include the thickness of the Type III anodizing that we use, and the dimensions of the coil pins that keep the trigger tab safety in place. Once you start smashing pins out, removing material, adding material, sandblasting things, drilling and tapping holes, and otherwise messing with the parts you've likely ruined tolerances that you weren't even aware existed.
Beyond that, buying one of our triggers and sending it out for modifications and then putting it back in your gun isn't the safest way to do things. Many of you may know this, but even a fully stock factory replacement trigger bar requires an armorers inspection on your particular gun before fielding. This is due to the mass produced nature of the Glock platform. We've designed our products with these tolerance windows in mind, and have installed them in hundreds of firearms; we safety check every. Single. One. sending a trigger out to be fitted in a gun that's not yours, and then putting that trigger in the gun that is yours might sound like a good idea, but it's really not; you're better off sticking with your stock trigger altogether. In closing, disassembly or modification of our triggers not only voids our awesome warranty, it's dangerous and unnecessary. Our triggers are specifically designed to retain all the factory safeties (without modification of the factory trigger bar) that's the major feature that sets our triggers apart from the others. They're made for defensive applications, not to be adjustable and tuneable for competition applications. Our triggers are trusted by armed civilians, military units, and law enforcement officers across the nation because they're made for combat, with no gimmicks.
If you have any questions about our terms and conditions, or our warranty, head over to our site to check them out.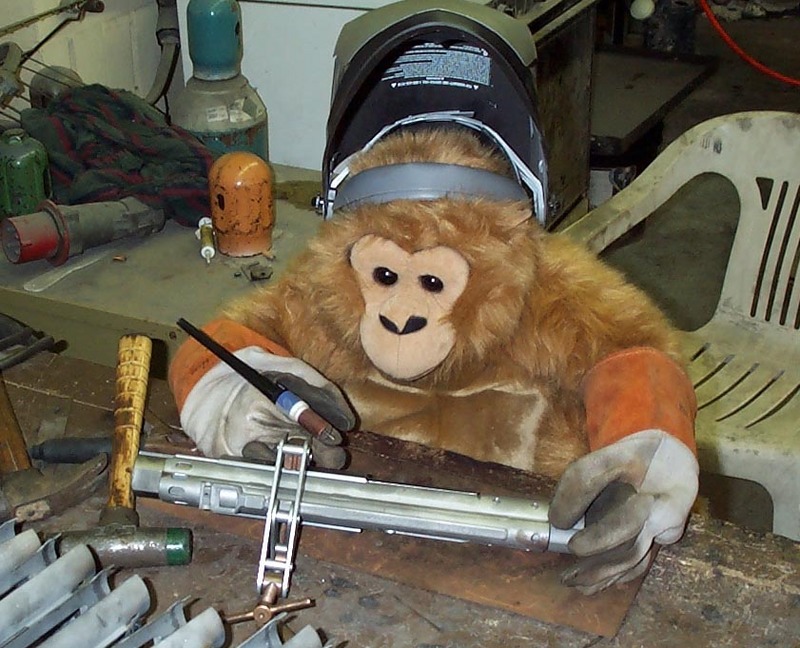 DISCLAIMER: "GLOCK" is a federally registered trademark of Glock, Inc., and is one of many trademarks owned by Glock Inc. or Glock Ges.m.b.H. Neither Overwatch Tactical LLC, dba Overwatch Precision, nor this site is affiliated in any manner with, or otherwise endorsed by Glock, Inc., or Glock Ges.m.b.H. The use of "Glock" on this page is merely to advertise the sale of Glock pistols, parts, or components.